"Professional Logo Design Chennai"
Logo Design
Custom Logo Design - Your Business Identity.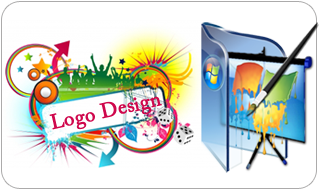 Our Design that catches the eyes the first and foremost.
Logo was Unique identity of your brand and Connect rapidly with your customers.
It is Create impression and leave an impact upon others :

As a logo design company, we deliver customized logo design service to each of our clients. Our talented logo designer chennai team provide you the best corporate logo design, web logo design, business logo design, corporate identity logo design and more. With finesse in their work, they incorporate your brand values very cleverly in the logos designed.

Technical expertise and implementation in Logo designs :

Our logo designer from Chennai who tastefully design suitable logo for you. Well trained in various software like – Adobe Photoshop, Corel Draw, Adobe Illustrator etc.
Our Logo design service comprises of :
Corporate Logo Design.
Web Logo Design.
Business Logo Design.
Corporate identity logo design.
Web Design Portfolio.
Hire Logo designers.

Creative Web Services

natel is one of the leading Web Development and Web Design Company in Chennai India.
Application Development

Our team has excellent capabilities in LAMP (PHP / MYSQL) and ASP.NET / SQL
Web Hosting Services

Natel company has been growing at a tremendous pace with clear focus on its customer

Website Design natel is one of the leading full service website design company chennai.

Mobile Development Our mobile developers are experience because we are in mobile application

Search Engine Optimization natel - SEO Company in Chennai is one of the most effective ways .

Web Hosting natel has been growing at a tremendous pace with clear focus.